Jerusalem Express (First Class)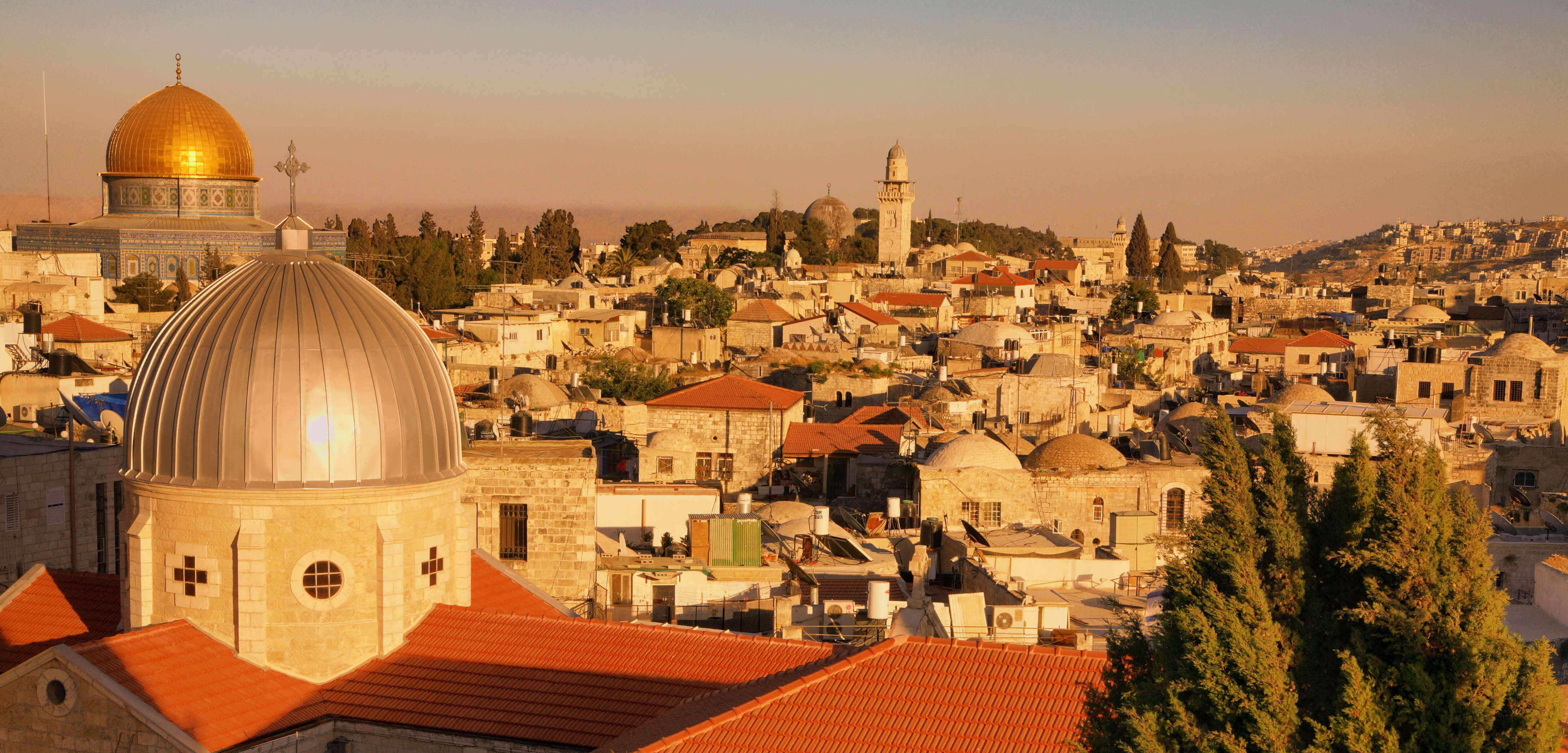 Jerusalem Express (First Class)
The religious center of the world's three greatest monotheistic religions, Judaism, Christianity and Islam, Jerusalem is one of the oldest cities in the world. Ancient quarters wedge in among soaring high-rise towers and every corner and winding walkway leads to centuries of history.
Accommodation in your choice of first class or deluxe hotels
3 breakfasts
Arrival and departure airport transfers
Scheduled group day
...
With over 85 years of experience, SITA is one of North America's most reputable Tour Operators for exotic destinations worldwide. Providing travel excellence since 1933, SITA is renowned for its highly experienced team of international specialists, providing enriching and authentic travel experiences for destinations around the globe - crafting journeys for travelers that are truly remembered for a lifetime.
Why choose SITA
Private custom designed iti
...