Golden Triangle and Ranthambhore - Category B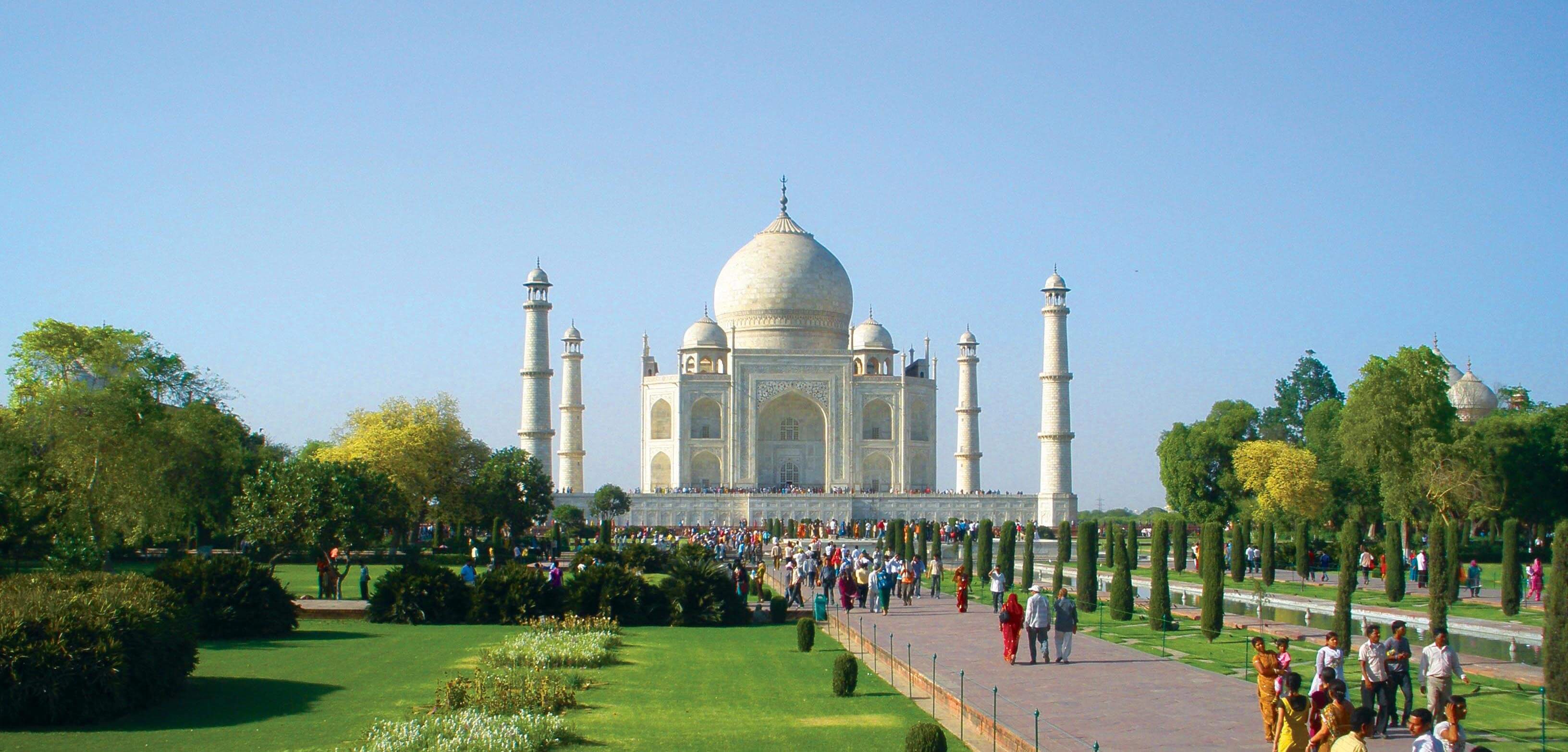 Golden Triangle and Ranthambhore - Category B
On this 8 day joyrney explore the most visited cities in the country's northwest corner, Delhi, Agra and Jaipur and visit chance upon the elusive Royal Bengal Tigers at Ranthambore National Park. From the majestic Taj Mahal in Agra to the fascinating abandoned city of Fatehpur Sikri, this golden land beckons with the mystery and complex cultural drama of India.
Choice of accommodation with private facilities
...
With over 85 years of experience, SITA is one of North America's most reputable Tour Operators for exotic destinations worldwide. Providing travel excellence since 1933, SITA is renowned for its highly experienced team of international specialists, providing enriching and authentic travel experiences for destinations around the globe - crafting journeys for travelers that are truly remembered for a lifetime.
Why choose SITA
Private custom designed iti
...